The Earth Chakra: activation meditation
Outside of the Seven Chakras: the 12 chakra system:
THE EARTH STAR CHAKRA
In my Reiki course, we meditate above the traditional seven chakras: 
Today I want to tell you about this chakra outside of our physical body: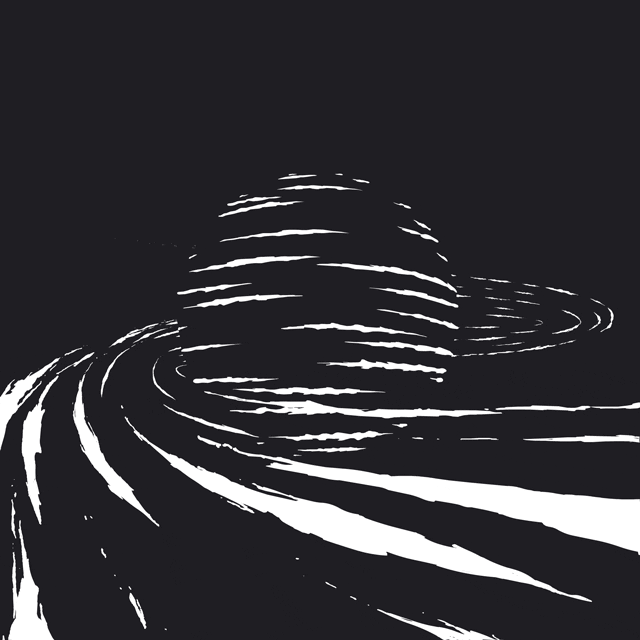 The EARTH STAR chakra is underneath our feet, into the ground, wherever we go.
It connects us to our roots: we are human, we are on Earth. Mother Gaia connects and converses with our energy wherever we go. We are moving her energy through our physical body, and she does the same to us. 
The Earth Star is a brown spiky turning wheel chakra - it connects us to the tangible world. 
In today's society, we rest within the mind but there's nothing without grounding ourselves into the world: we eat three times a day, we drink, we get up, we walk. 
Connecting to the energy of our Earth Star Chakra unlocks many hanging energies and give them the flow and missing piece they've been waiting for. 
Try now and see what happens in the next days, in the next hours, in the next minutes: people coming back to you with answers, your thoughts find the turning point, your projects are unlocked and activated for the next chapter.
If you'd like to cleanse these two chakras: head right now to my podcast meditation: 
https://open.spotify.com/episode/79XoLq64ISBujmJYnWdYZV?si=lJFtIvP8S3SbtBnSzeDuGA